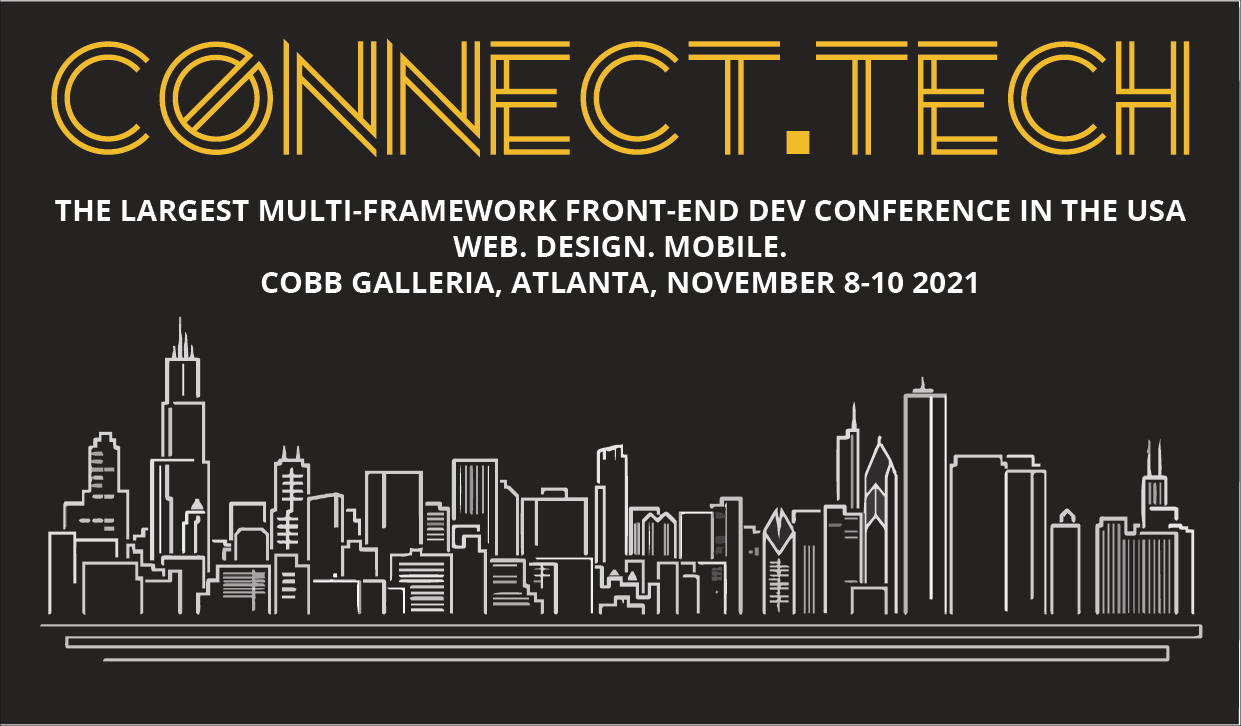 Join us
Looking to attend an React conference, Angular conference, Vue.js conference, JavaScript conference, Node conference, Mobile conference or UX/Design conference this year?
Why not go to one that combines all of these?
CONNECT.TECH is the largest multiframework frontend conference in the USA. It's a premium Web, Mobile and Design conference at a community conference price!
React · Angular · Vue · Node/Serverside · Core JS/JS Frameworks · Advanced JS · Design/UI/UX · Web/HTML/CSS · Mobile · Practices
A low-cost community conference with the experience of a premium event 3X the price

Tracks: 4
4 tracks over 2 days with experts from our global front-end community
Sessions: 50+
50+ in-depth sessions and 3 awesome keynotes
Workshops: 5
Get hands-on learning with workshops from professional trainers
Ticket fee includes breakfast, lunch, snacks, drinks, conference reception, tshirts, and entry into our mega raffle prizes and more!
This year's conference is scaled back due to COVID, buy tickets early! There may also be adjustments to the program based on COVID measures.
Sessions
4 Tracks, 48 sessions
Click the speaker to see the bio and abstract
2021 Kickoff
Call for Papers, Early Bird tickets sales (first 100 only, then prices +$100), sponsor sales, scholarship program all open
June 1
Speakers Announced!
Speakers announced, regular ticket sales
August 1
Late ticket sales
Late ticket sales, order now to get a swanky badge and tshirt
October 4
Workshop day!
Connect.Tech 2021 starts with workshop day
November 8
The big show!
Connect.Tech 2021 begins!
November 9
Conference Info
Please contact us with any questions!
hello@ connect.tech
THE LARGEST MULTI-FRAMEWORK FRONT-END DEV CONFERENCE IN THE USA
WEB. DESIGN. MOBILE.
Sponsors
Tech Lounge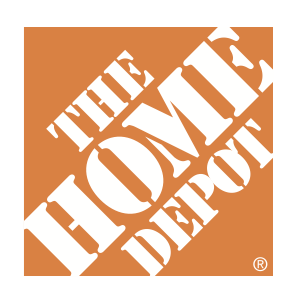 Gold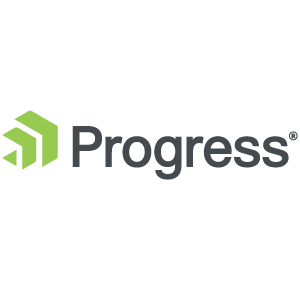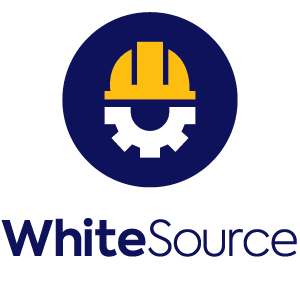 Silver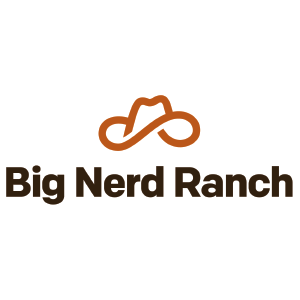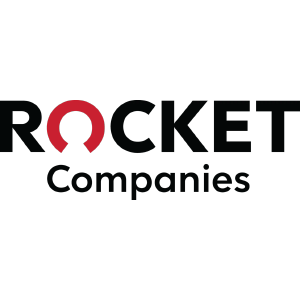 Happy Hour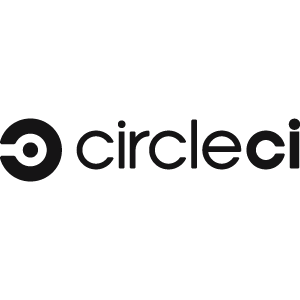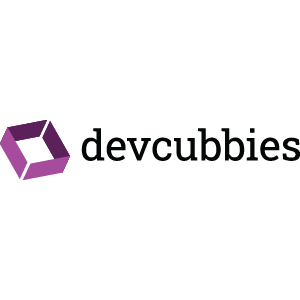 Want to reach developers in our unique attendee experience?
Click this button to sponsor!
Inquire
Community